The kava plant or known otherwise by its Latin botanical name, Piper methysticum, grows in hot and humid climates in the tropical South pacific isl...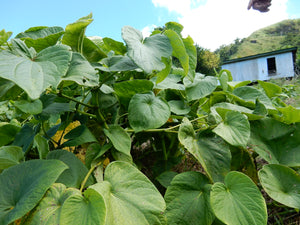 This beautiful elixir has many health benefits. Helps with Stress, depression and even can help you quit smoking!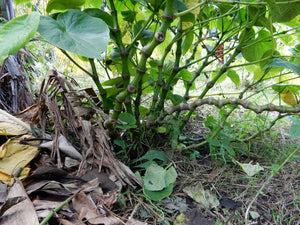 Kava's origins, controversies and a taste of how this wonderful potion of the pacific gods is celebrated.